AFFORDABLE

PRICES

FRIENDLY

& TIDY

WORK

GUARANTEED

LATEST

TECHNOLOGY

IS YOUR FLOOR IN NEED OF RESTORATION OR REPAIRS BUT YOU'RE WARY ABOUT LEAVING YOUR PRIDE AND JOY IN SOMEONE ELSE'S HANDS?
Read on and let us convince you why we're the right people for the job.​
​The Epsom Floor Sanding company KT17 was first established 19 years ago, and since then we've helped thousands of businesses and homeowners to extend the life of their wooden floors. In addition to our extensive experience though we've also got something which is equally important for achieving the best possible results – passion.
Every member of our team is dedicated to nothing less than excellence, and we seek to deliver 100% satisfaction to our customers every time.
EXPERIENCED EPSOM PROFESSIONALS
We know that you're probably looking for some sort of official credentials, so here they are. We are members of:
· The Guild of Master Craftsmen
· The National Wood Flooring Association
· The Federation of Small Businesses
· Junckers Approved Maintenance Contractors scheme ​
We are also insured for up to £5million, so in the unlikely event that anything was to happen we're covered. ​
The best judge of a company and its services is usually its customers. With that in mind, we've provided you with a selection of comments from some of our previous customers. You can view these on the Testimonials page . You can also see some of our previous projects large as life in our online Gallery. Here you'll find a mix of our repair and restoration work from residential and commercial properties throughout Epsom.
​
FREE CONSULTATION
We provide a free onsite consultation service that can help you to decide exactly what needs doing to your floor. Not only this, we'll also provide you with a no-obligation quote, with no hidden charges or secret 'add-ons'.
Whether your floor needs a total restoration or just a few cosmetic improvements, we can take care of your needs. Contact us direct today to arrange your free consultation, or continue to browse our website for more information about the Epsom Floor Sanding company and what we have to offer you.
​
LATEST NEWS, RECOMMENDED ARTICLES & TIPS
Bamboo flooring design ideas
Bamboo flooring is incredibly versatile and can be used in any room. There are many different types of bamboo flooring, with all differing in grain, colour and pattern choices. What type you choose is vital to achieving your preferred look. Coupled with this is the fact that you need to consider the environment, as bamboo in the kitchen will differ greatly to that in the living room. Below we share some bamboo flooring ideas for different rooms in your home.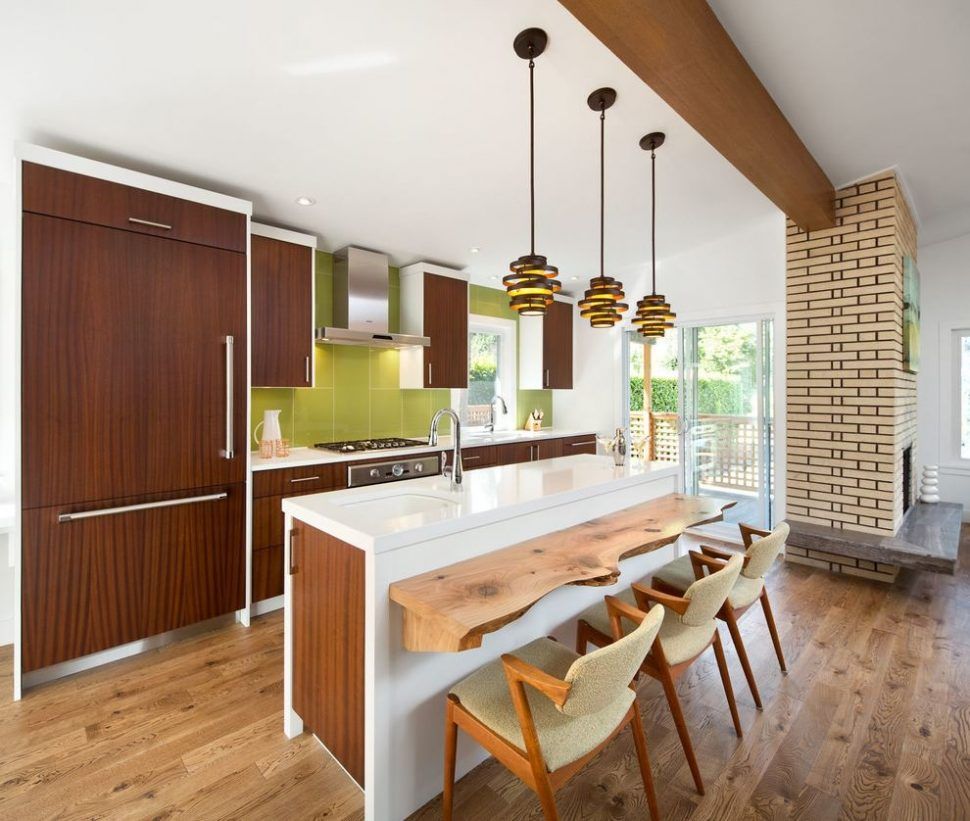 Bamboo in the open kitchen

Bamboo looks so clean and natural when used in the kitchen. It works so very well with woods such as oak cabinets and pine counters. All of these woods have different grains and tones, but all compliment each other. Bamboo flooring looks great when teamed with stainless steel and granite. It does need to be sealed for use in the kitchen and ideally with a water-based polyurethane sealant. If you need to restore a bamboo floor for use in a kitchen, always call in the experts, who often offer a floor sanding and varnishing service.

Vertical bamboo flooring in the conservatory

This method of installing a bamboo floor dramatically opens up space, so is perfect for a small conservatory, as it makes it appear bigger. Strips of bamboo are stood up and then placed side by side, with the look competed by applying a strong floor varnish. Although you can do this yourself, it does take a lot of skill and know-how, so ideally sanding bamboo flooring when it is installed in this way really requires the floor sanding experts. They have the required training and those all-important dust free sanding machines.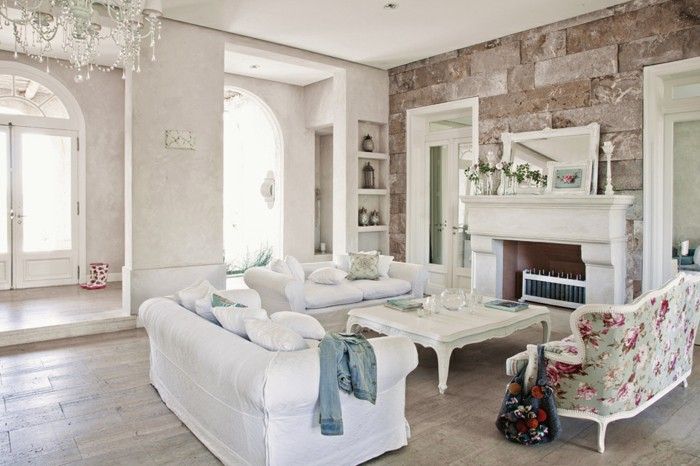 The shabby chic living room look

To give the living room a completely different feel and one that is shabby chic, then installing carbonised bamboo flooring is a great idea. This bamboo feels exactly the same as traditional bamboo, but instead of the soft and light tones, it is a much darker colour. It can be sanded the same way as normal bamboo, but do use a professional floor sanding company who can preserve the grain of this beautiful wood.
For Gorgeous Wooden Floors Call 020 3151 0997 Now
BEFORE & AFTER